Imagine having 24/7/365 access
to a 35 year industry veteran to teach you
EVERYTHING YOU NEED TO KNOW about
ACTING AND THE BUSINESS OF ACTING!


Because you can't have a career without understanding the business!



Learn "The 15 Guideline Map to Booking Technique directly from Amy Lyndon."



Watch Amy Coaching 150 Students using her famous Technique.



Watch Video Lectures on relevant Acting Business topics.



Listen to Podcasts, Industry Interviews, and Marketing Calls.



Stay on track with your career by completing Assignments.



Get inspired with Amy's Motivational Minutes.



It's MOBILE – take Amy with you everywhere you go.



It's EASY! Navigate the lessons at your own pace as often as you want.
Start Immediately!!! ALL ACCESS as soon as you join.
INFORMATION IS POWER!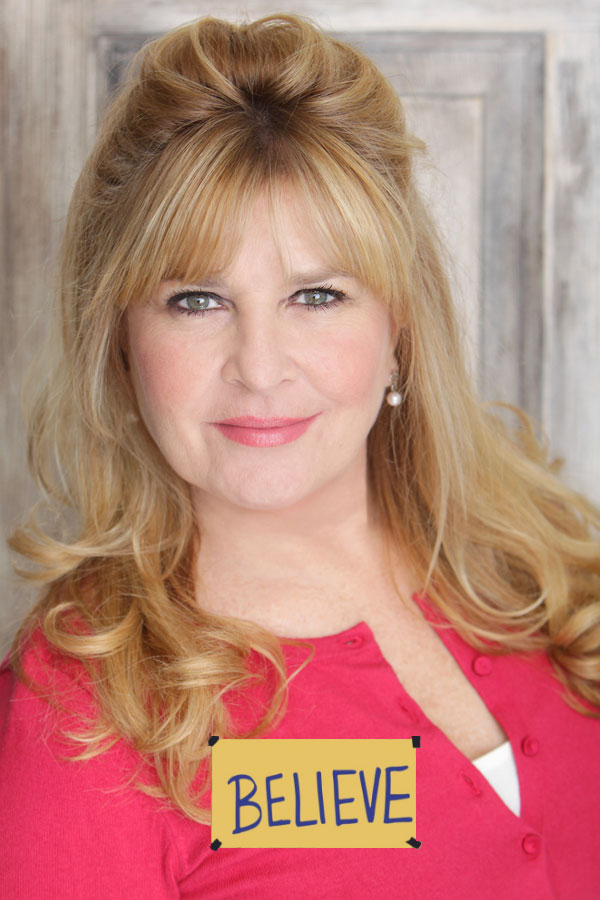 I'M AMY LYNDON, AND I AM YOU.
I'm a working actress that knows the ins and outs
of this crazy, amazing career that we've all chosen
to pursue. I know firsthand how crushing it can be
to blow an audition… and how exhilarating it is to
ace it and snatch that role right from under that
waiting room full of competition. Let me help you
with my 35+ years of wisdom to study smarter,
avoid the pitfalls of the audition room, build a
package worthy of your talent and how to perfect
my booking technique online, anytime, anywhere.
The Actor's Toolbox will teach you exactly what's helped 56 NETWORK SERIES REGULARS,
an EMMY WINNER, and 1000's of WORKING ACTORS across the globe!!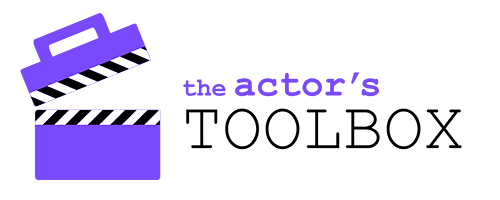 

End The Frustration!



Book Acting Jobs!



Get Better Representation!


Create a A+ Package to Match your A+ Talent!


Get Into The Game and Turn Your Dreams Into Reality!
Over $100,000 of incredible content at your disposal
WHENEVER YOU LIKE…
FOR JUST $19.95 a month!
Take Advantage of A Free Week on The Actor's Toolbox
"WOW!  Look at you!!   You are the Tony Robbins of the acting business.  And I say that with great revere.  Beautiful site.  And your available audio, video, and written advice is awesome… very motivating."
Chris

"Amy is my "go to" acting coach when I want my clients to book! She takes the actor that's ready for the next level to that next level by teaching them the true art of what it means to be an actor and embrace each scene and to respect the words on the page. Amy has truly cracked the "booking code" for my clients and has taught them to be confident in the room and to own their choices. Thank you, Amy! My clients would not be where they are today without your techniques and guidance."
Becky Poliakoff – Manager – Hg5 Entertainment
"I highly recommend this guys! You can watch the video coaching with Real Actors, there are interviews, articles and so much more. I find myself listening and playing them over and over again. I learn something new every time. Oh, and have I mentioned I have not finished it yet. She has so much content. Very helpful and educational. Thank you, Amy."
Claudia

"You have given me the tools to not only 'nail' the audition but also how to run myself as a business and get the auditions in the first place! I feel on top of my game and can't thank you enough. I now have a number of 'secret weapons' that will put me ahead of everyone else in the casting room! Please, Please, Please come over to the UK!"
Jenna (England)