Imagine having 24/7/365 access to a 20+ year industry veteran to teach you EVERYTHING you need to know about ACTING AND THE BUSINESS OF ACTING!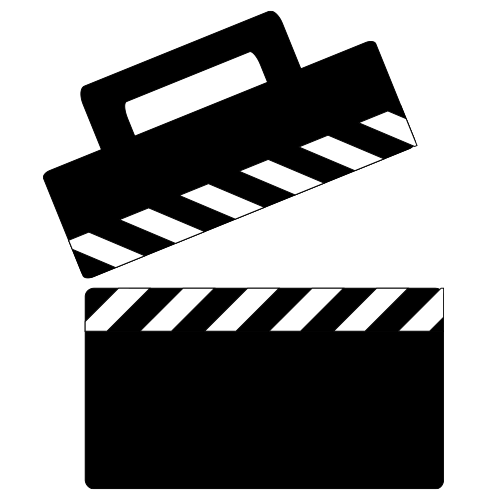 The Actor's Toolbox will teach you exactly what's helped 52 NETWORK SERIES REGULARS, an EMMY WINNER, and 1000's of WORKING ACTORS across the globe!!
End The Frustration!
Book Acting Jobs!
Gain Better Representation!
Create an A+ Package to Match Your A+ Talent!
Get Into The Game and Turn Your Dreams Into Reality!
Over $100,000 of incredible content at your disposal WHENEVER YOU LIKE…
Whatever your preferred learning method is, you'll get it all!
Click below to see samples of each!"
Network Series Regulars and Counting
Actors Working Round the World
Signed with Agents & Managers
Actors Toolbox Members Round the World
Take Advantage of A Free Week on The Actor's Toolbox