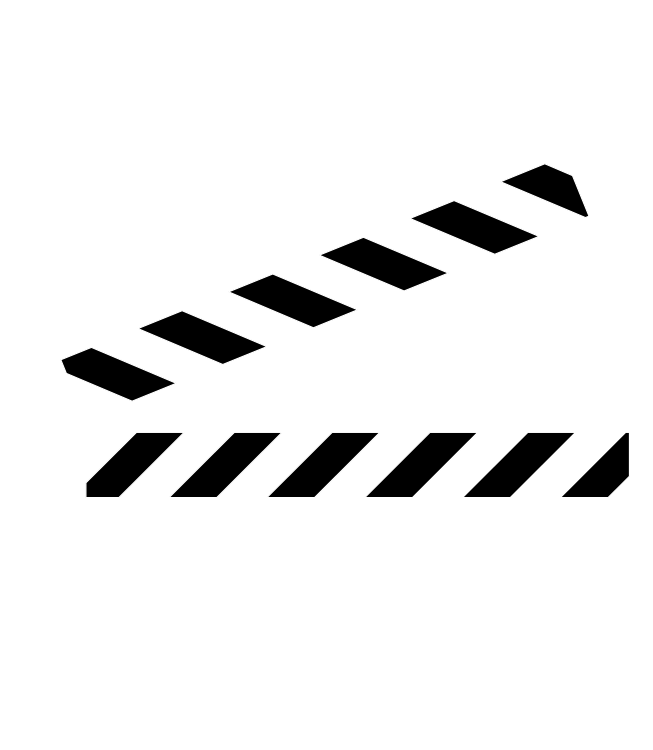 Your HOMEWORK TO SUCCESS!
Get Busy With Over 65 ASSIGNMENTS To Choose From And Create Some Serious Momentum To BOOK BIG!
Assignment Samples:
11 Social-Media Marketing Tools – Social Media is an ever-changing networking tool. This assignment covers 11 Social Marketing Tools that might help build your brand.
Create & Design Your Office – This Assignment takes you through the steppingstones to becoming a professional actor.  "Professionals" all have offices that are the hubs of their respective professions.  Yet artists often ignore this one simple concept – YOU are the CEO of JaneTheActor Inc.
Budget 101 – Every legit business runs off of a budget, yet many actors don't have a clue where their acting business stands financially. This guide tells you how to put together a simple budget for your success. 
Are You Taking Time For Yourself? – In our busy lives, taking time for ourselves seems to take a back seat. Learn the importance of having a clear mind and making sure you take time for yourself each day
How To Learn The Technique On Your Own Time – Do you live outside the Los Angeles Area?  Is your schedule packed and don't have time to attend class?  Do you want to learn the Technique on your own?  Here's how.  
AND MANY MORE…
Why Are You In The Script?
Do you know what to do for those simple one or two line Co-Star Roles?  You might just be there to simply move the story along.  Everyone tries to be more than they are supposed to be but TRUST ME… you'll stand out if you just do what you are supposed to be doing.  Be that missing piece of their puzzle and keep it at that.
It is one of the hardest things to do as an actor… and one of the biggest mistakes you can make as an actor… but you can't make it all about you.  Because it isn't… it's about the other character – the Series Regular.  In Television, every small role is there to support the lead and the story THEY are telling.  You are there to lend credibility to the character and give the story a sense of reality.  You are the Bartender.  You are the Sushi Chef.  You are a Factory Worker.  You might be the Secretary.  If that is who you are, then just do that.
Let's say you are auditioning for a Nurse on Grey's Anatomy and your line is "Right away, Doctor."  The scene will probably have a Doctor (Series Regular) and a patient (Guest Star).  So your job is to lend credibility to that hospital scene and make it appear to be real life.  That's it, nothing more.
I understand… it is YOUR Audition and you want to make it about you so that the casting director can see how amazing you are.  You will stand out more if you go in and keep it simple and REAL!!!  It is going to feel like you didn't do anything.  PERFECT!!!  That means you kept it grounded in reality.  If you do your homework correctly… you will stand out and book the job.
Be a team player.  It's okay to be in the outfield for a little while.  It's better than being on the bench!!!
FOR THIS ASSIGNMENT – Read and Re-Read Guideline #14 and practice saying 1 liners typical of a Bartender, Chef, Nurse, Secretary and more.  You can find great scenes online at Showfax.com
Take Advantage of A Free Week on The Actor's Toolbox