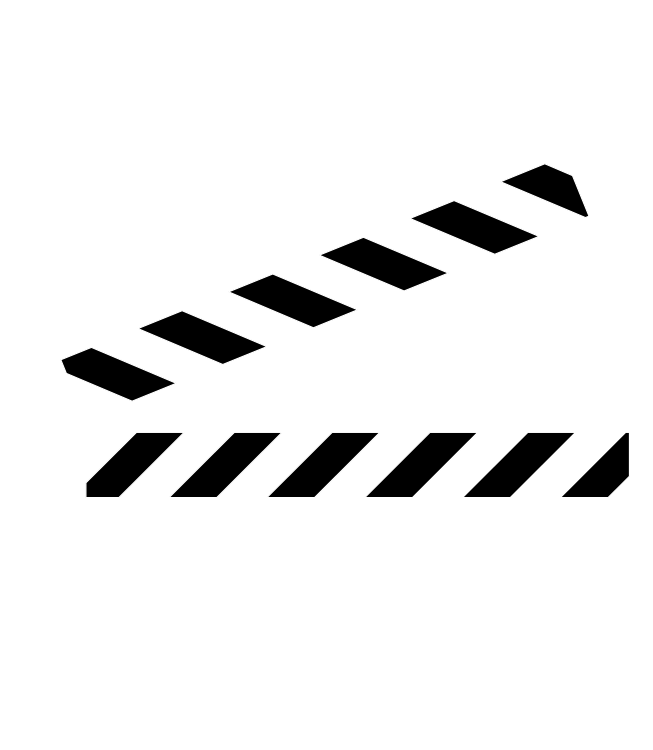 Taking the hard road is where the Champions live! With no ambition there's no success. Let me help you achieve your dreams of success. The Actor's Toolbox is a LIBRARY of information with tools to help you learn the business and also learn my technique with a very low budget. For just $19.95 a month… you can study online, anytime, anywhere in the world. I am here for you!
To working!!
Amy Lyndon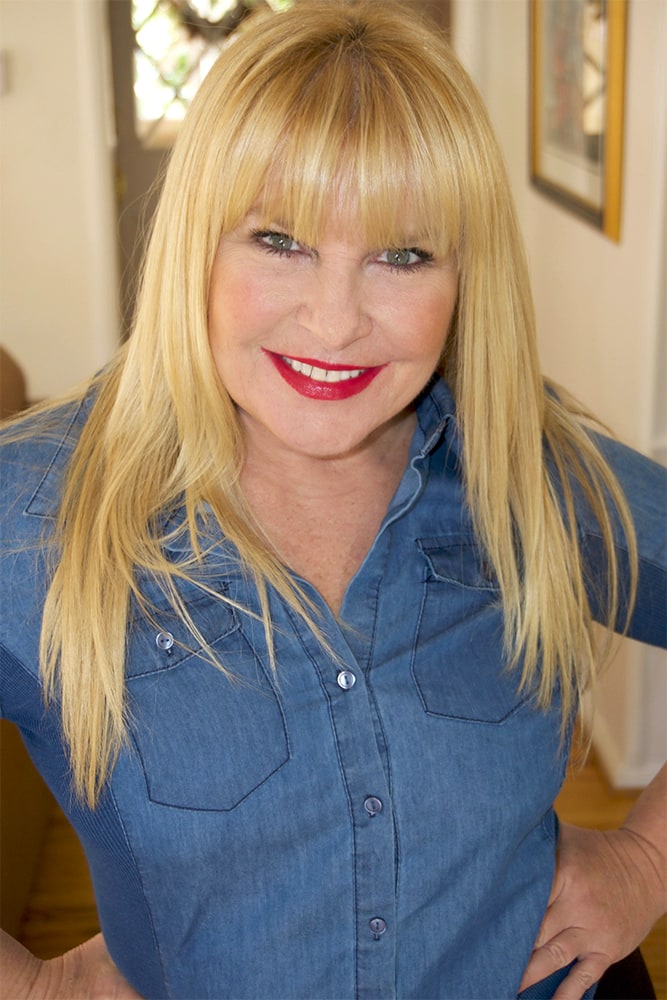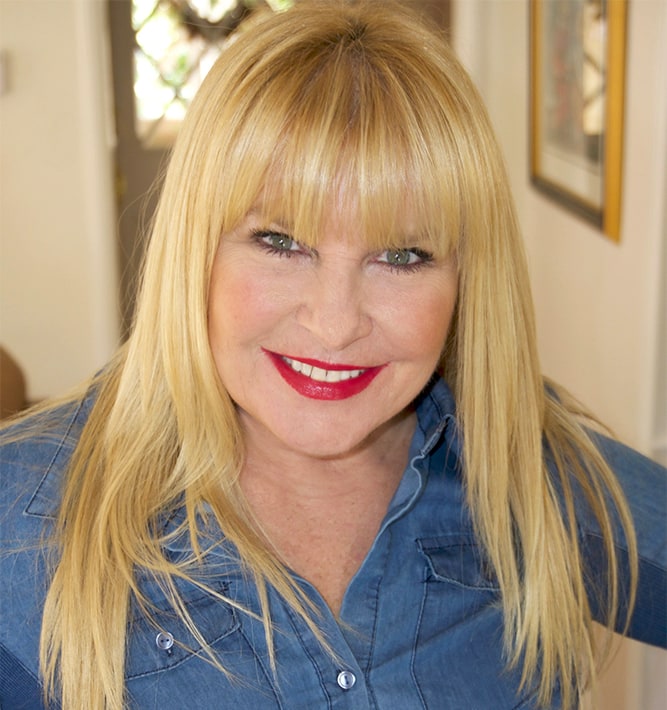 I AM YOU.
I am a working actress that knows the ins and outs of this crazy, amazing career that we've chosen to pursue. I know firsthand how crushing it can be to blow an audition… and how exhilarating it is to ace it and snatch the role out from under that waiting room full of competition.
I WANT WHAT YOU WANT – WORK.
It took me many years working all ends of the business, from acting, producing, writing, directing, and managing talent to distill all that juicy insider information into my signature Lyndon Technique: The 15 Guideline Map to Booking – and it's not only what I teach my students…
… it's also what I follow myself.
THERE ARE NO SHORTCUTS TO MAKING THE CUT
This is the bottom line. You can't get those A+ gigs with a C- package, so I make sure my students match their presentation with their talent and work every single angle to own auditions and book jobs.
Sound like hard work?
Good, because it is.
And for the record, I would never ask you to do anything I wouldn't do myself.
I'M ALL ABOUT POSITIVITY – AND I'M POSITIVE YOU CAN DO IT!
This is the bottom line for us working actors – we have to believe that we can be successful in our wildest dreams in order to make them come true. That belief, though, has to be backed – and I've got your back with multiple ways we can work together to up your game in order to get the gigs you want.
XO Amy